Award Winning Baltimore, Maryland Magician For Hire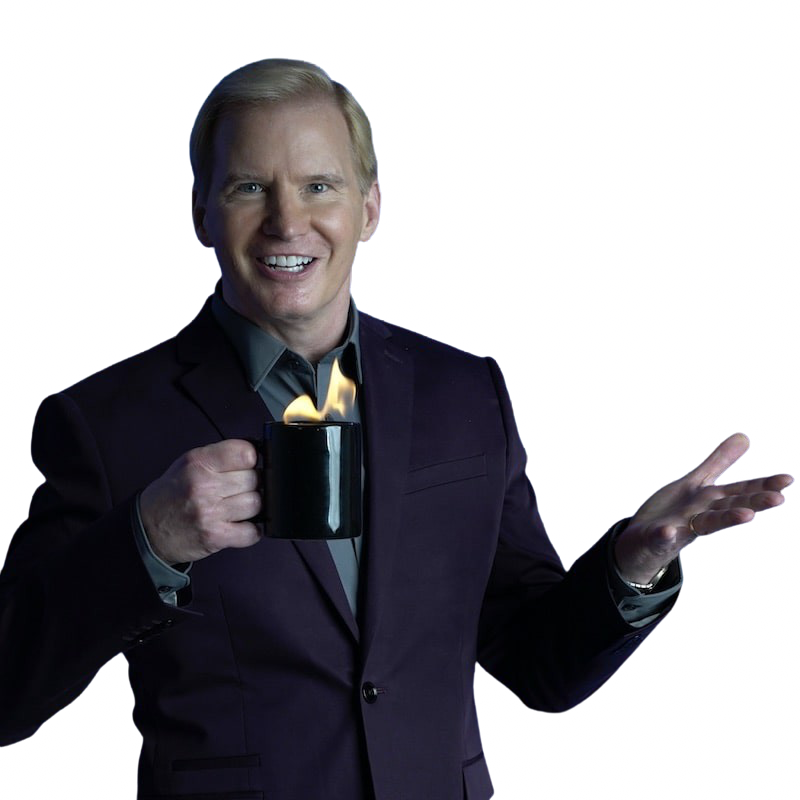 Tim Hall,
Comedy Magician
&
Mind Reader
Provides Fun, Memorable and Unique Entertainment
For Corporate & Private Events in Maryland, Washington DC, Northern Virginia, and all 50 United States
Provides Fun, Memorable and Unique Entertainment
For Corporate & Private Events in Maryland, Washington DC, Northern Virginia, and all 50 United States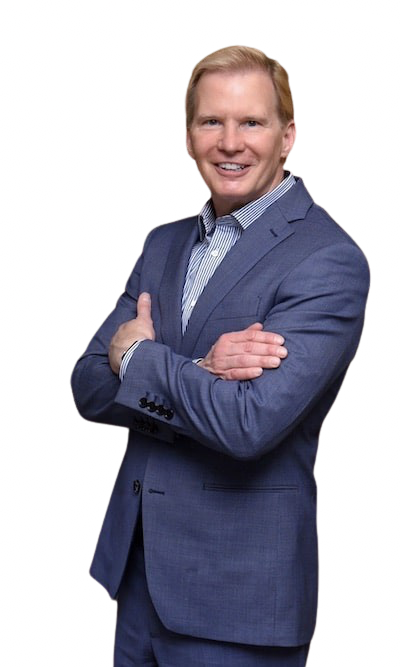 Your Party, Corporate Event, Or Special Event Is Coming Up Fast!
 

How Can You Be Sure To Make It Successful And Fun?

Tim Hall is a professional entertainer based in Baltimore, Maryland and Washington DC, who has been entertaining corporate and private audiences for over 30 years.
Thousands of event planners, individuals and companies have trusted Tim's unique blend of magic, clean comedy, amazing feats of mind reading to make their events magical and memorable!
If these Maryland companies, Lockheed Martin, Marriott International, McCormick & Company and the NIH, can trust  magician, entertainer, Tim Hall to make their events fun and successful, so can you!
Whether you are responsible for satisfying ten people or a thousand people, Baltimore magician, Tim Hall can help you. Tim will make planning your Maryland and Washington D.C. events, easy, hassle free, and super successful.
With 200 + annual performances in Maryland and Washington DC, Tim Hall is one of the busiest and one of the most in demand magicians in the Mid-Atlantic area.
When you hire Tim Hall, you can relax.  You will get outstanding, fun and unique entertainment!
When you hire award winning comedy magician and mind reader, Tim Hall, you can be confident you are in good hands. Tim is professional, reliable, and respectful.
You will be hiring a pro!!!
Dear Timothy, Thank you for all you did to make the 55th Inaugural festivities such a success… everyone had a great time.
Wow, Tim Hall…That was something special.  Amazing!!!
From Corporate Events to Milestone Celebrations— We've Got You Covered.

Click any image below for additional information
Tim Hall, Comedy Magician & Mind Reader, Photos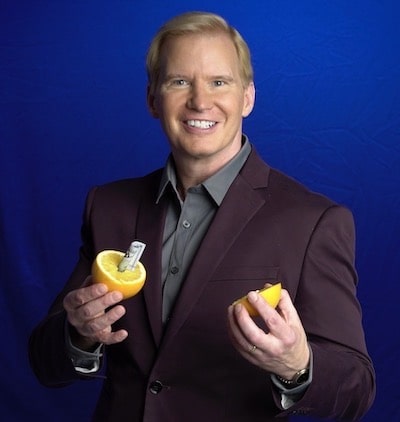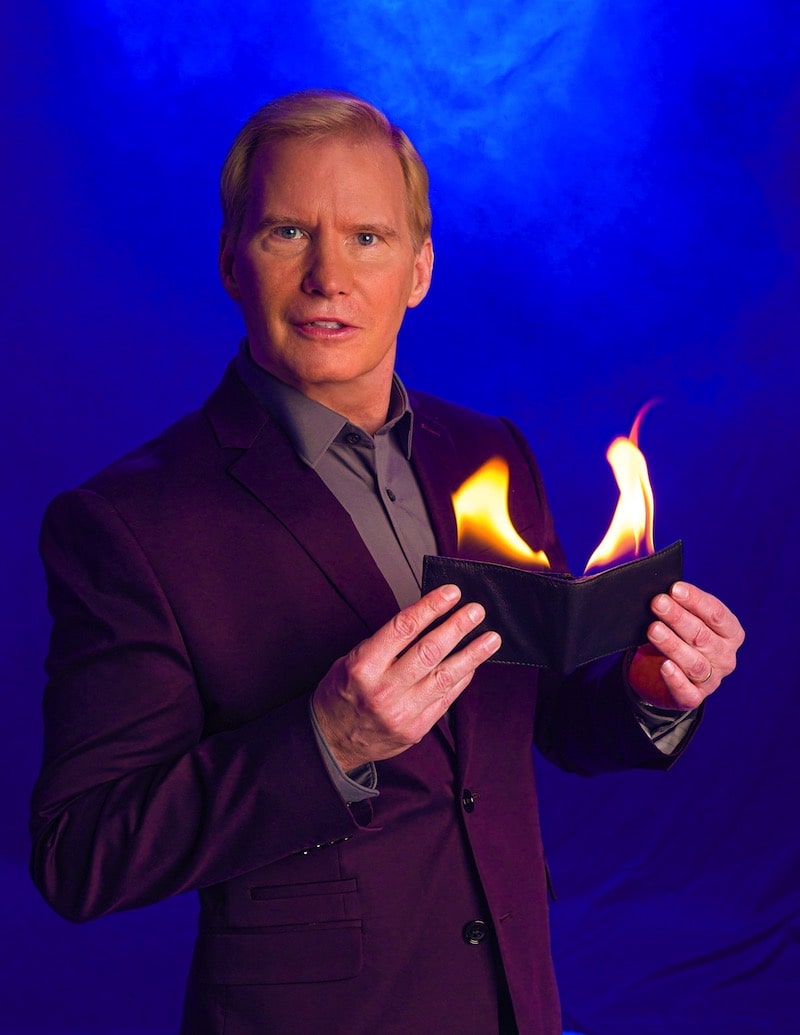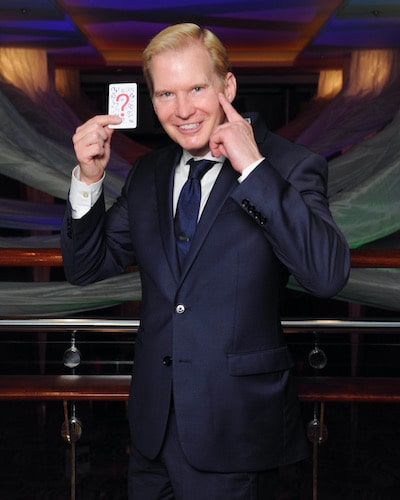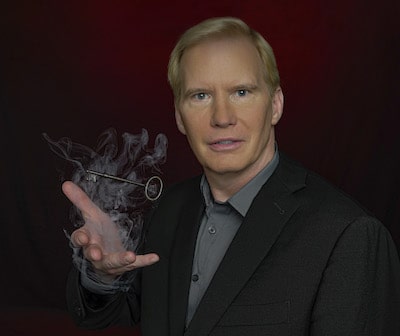 Tim was the star of our annual holiday party… His walking-around magic was very impressive and his show was both engaging and memorable.
I love magic and have seen several "big name" magicians in person – Tim is in that class. He is truly a master of his craft – and is easy to work with various party packages to choose from (at reasonable prices).
If you live in the Baltimore-Washington area and looking for a magician, he should be your first (and last) call!
We have used his services three times now and each time he is such a hit with our guests! We have done big celebration corporate events and smaller scale holiday celebration events as well. He can definitely cater to whatever type and size of event you are having! Highly recommend and we will be using him again in the future!
Tim was amazing! He performed for our office party and was very impressive. He left us all asking "How did he do that?"!
Tim's sincere exuberance and command of the stage dazzles in person and on Zoom alike. I was amazed that he was able to have members of our Zoom party (myself included) actively participate in his illusions without being in the same room as him or in on the secret – an extra magical feat! I was grinning ear-to-ear the whole way through. It was, for lack of a better word, magical. Perhaps an extension of his mind-reading, Tim knows how to read a room and adjust his performance accordingly. 
Click any image below for additonal information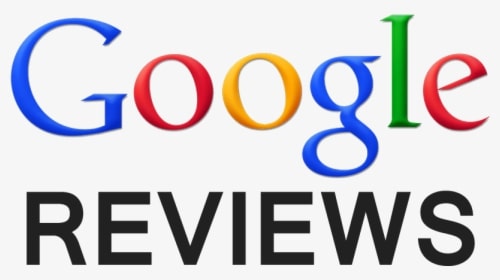 Excellent
5.0
★
★
★
★
★
Based on 100 reviews from
review us on
Walter McNeil
★★★★★
Tim has been gifting our organization with magic for nearly ten years. Each time we have had the pleasure of hosting our youth have been amazed by his show. That is why we can him coming back. To add some joy and laughter to them for the holidays is extremely special as it is the most difficult time of the year for them. Keep !doing what you do Tim!
Leonard Raskin
★★★★★
I've know Tim for few years. I hired him to perform at a client crab feast this week. Wow, just wow. I and everyone else there were blown away. What can I say. The man is amazing, entertaining and magical. Hire him if you want to be dazzled and amused. A class act.
Michelle Shupe
★★★★★
Professional, organized and highly talented - Tim was amazing! He performed at a corporate hospitality event for around 300 guests. The stage show was exceptionally executed, keeping the guests engaged. After the stage show, Tim mingled with the guests and performed close-up magic tricks that peeked interest, blew minds and kept everyone entertained. We can't say enough positive things about our experience with Tim!
Kait Allen
★★★★★
Tim provided a truly remarkable performance for my child's birthday party. I think the adults were as amazed as the kids—perhaps more so! Highly recommend booking Tim for any event. Memorable and amazing entertainment!
Victoria Kratshteyn
★★★★★
It was a great show for my daughter's 9th birthday! The kids were very excited to meet a magician Tim Hall! Even the adults enjoyed every minute of the magic show! We loved music background, magician's costume and the whole arrangement. The tricks were amazing! We were much impressed by his mind reading. I would definitely recommend Tim Hall to my friends and colleagues.
Bridget Klee
★★★★★
Tim was great! He kept the attention of about 15 nine year olds and had them really entertained! The adults enjoyed it too! Recommend him completely!
Manfred Klee
★★★★★
Tim was great! Kept everyone engaged throughout the show and made sure to make everyone laugh and have fun.
Vanessa Mignogna
★★★★★
⭐⭐⭐⭐⭐Tim Hall truly made my husband's 41st birthday celebration unforgettable! From the moment we contacted him, he was an absolute delight to work with. Tim's performance was not only fun but also mesmerizing. His magic and mind reading left everyone in awe.What stood out was Tim's excellent communication skills. He made the planning process effortless and ensured that everything ran smoothly. It's rare to find such a professional who also knows how to connect with guests and create a fantastic atmosphere.We can't thank Tim enough for his fantastic contribution to the party. He made it a night to remember. If you're looking for top-notch entertainment for your event, Tim Hall is the magician to call. We're giving him a well-deserved 5 stars!- Vanessa (Michael's 41st Birthday Celebration)
David Stuart
★★★★★
We engaged Tim Hall (for at least the third time) at our client appreciation event for 90 people this weekend. As always, he was generous with his time and his constantly amazing performances of magic and mind reading. Our clients were both wildly appreciative and wowed by the presentation and would I recommend him to anyone having an event!
Rhonda Jackson
★★★★★
Tim was great! Everyone enjoyed the show. Our friends and family are still trying to figure how he makes the magic happen.
Diane LaHaie
★★★★★
The show was terrific -- a great magician and funny!!
Wolfgang Scherer
★★★★★
A wonderful entertainer, who is great for all age groups. Highly recommend!
Peggy coleman
★★★★★
Personable and very clever. Great entertainer.
Linda Shearer
★★★★★
How did he do that!! We had no idea, and we sure watched closely! Wonderful magician!
Eileen Tarr (Casey)
★★★★★
Tim was absolutely so funny, great magic, but amazing mind reading for the Shepherd's Center volunteer luncheon! We're still trying to figure out how he does it!