'You've Got Talent' – The Magic Team Building Experience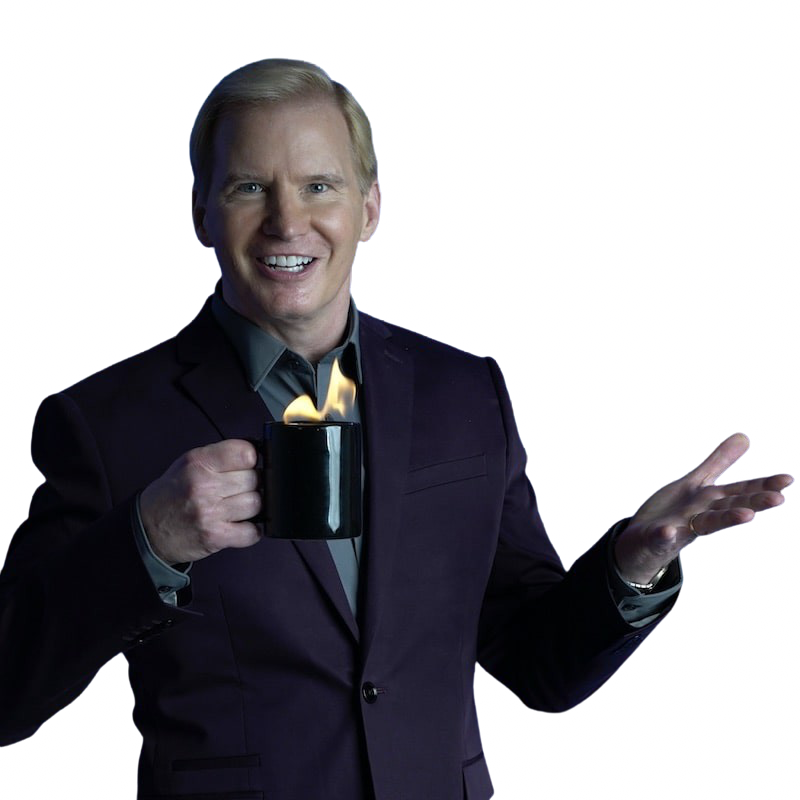 Tim Hall,
The Team Building Magician
Your team works together to do the impossible – learn magic tricks and perform a 'Las Vegas' Style Magic Show.
A fun experiential activity fostering
Communication
Cooperation
Collaboration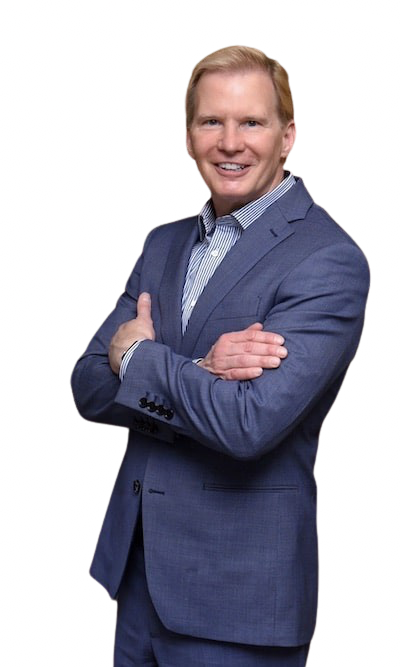 Two Ways To Experience Our
'You've Got Talent' Team Building Activity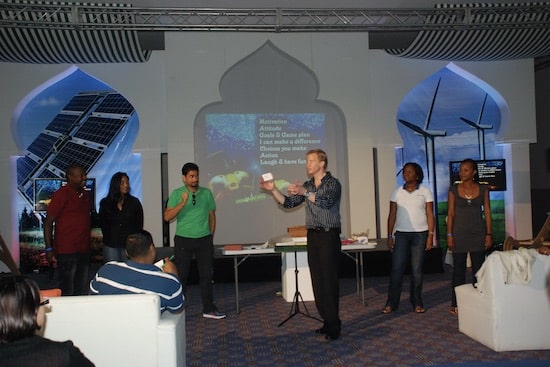 In Person Team Building
Tim Hall, presents 'The Magic of Collaboration' team building activity for Abbott Laboratories, Dominican Republic.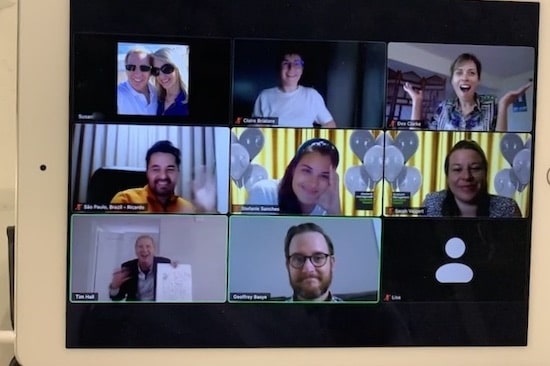 Virtual & Hybrid Team Building
Your team can be separated by geography – across the city, the country or the globe and still enjoy the benefits of team building.
Your team members' unique and fun magic show is recorded providing you a highlights reel so your team can watch their amazing performances again and again.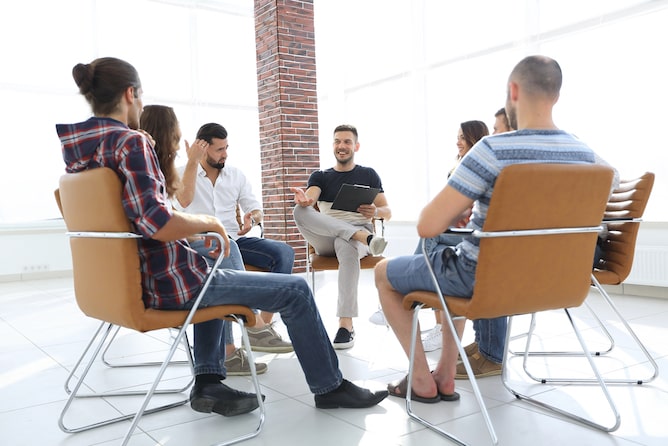 So What Is 'The You've Got Talent' Team Building Experience?

Our 'You've Got Talent' team building activity is a fun and exciting experience. Teams work together and are challenged with an impossible task – to create a winning magic performance in an 'America's Got Talent' style of a talent competition.
Performances are scored by a panel of celebrity-like TV judges played by members of your team. The team with the most entertaining and informative performance is crowned the 'Grand Magic Champion' and is celebrated and honored by all teams.
While the prizes are modest, the winning team gets bragging rights for a full year.
Three Rules That Make Tim Hall's
Team Building Activity So Impactful

Rule 1: The presentations have to be entertaining and informative.
The teams must use their performance to communicate the company's message, product information, or vision.
Rule 2: Teams need to produce results quickly.
They have 45 minutes to learn their magic trick, develop their presentation and rehearse it before performing it in the Magic Show.
Rule 3: It's a competition and teams will be judged on their results.
Each performance is judged on technical execution, entertainment value and message quality.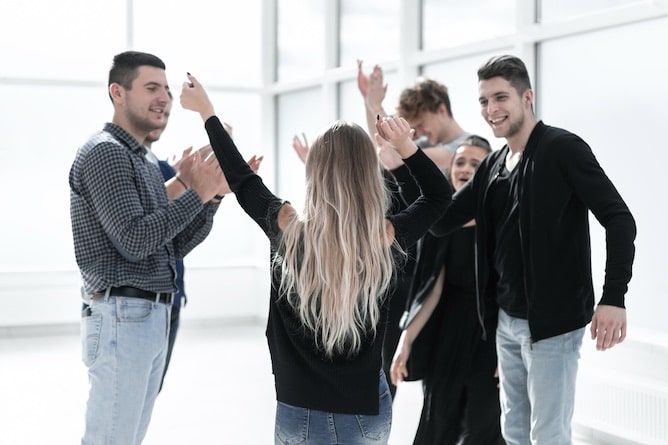 The Results Of The 'You've Got Talent' Activity
This activity is designed to help your entire team experience the 3 C's of Team Work – Communicate, Co-operate & Collaborate.
Imagine your team – from different departments and locations with different learning styles and personality types – all coming together to perform magic tricks just like on TV.
Imagine the excitement of learning the trick, tailoring the presentation to deliver a message relevant to the company and performing it to the rest of the team. The results are hilarious, surprising and miraculous!
On top of that, our 'You've Got Talent' team building activity helps your team achieve these three results: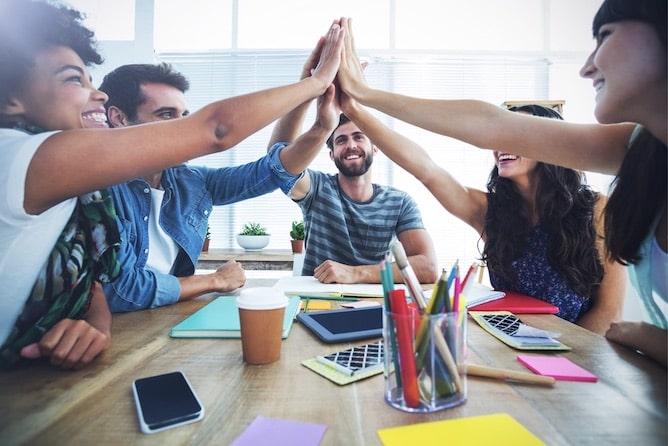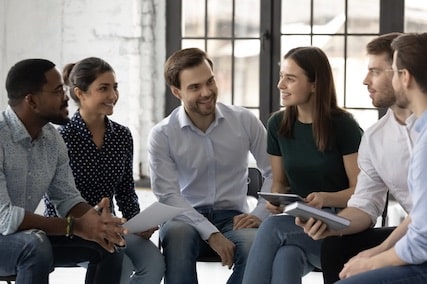 Result 1
Team members interact and communicate more effectively by harnessing a positive open attitude.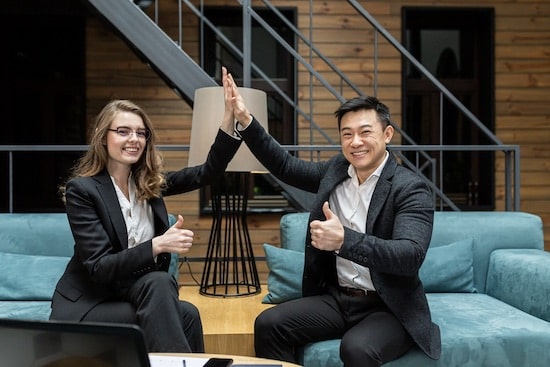 Result 2
Team members experience the direct link between working together and achieving results.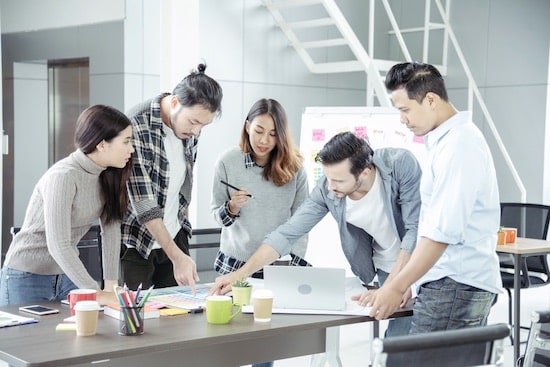 Result 3
Team members unlock their creativity and innovation, even the shy ones, will participate and enjoy the activities.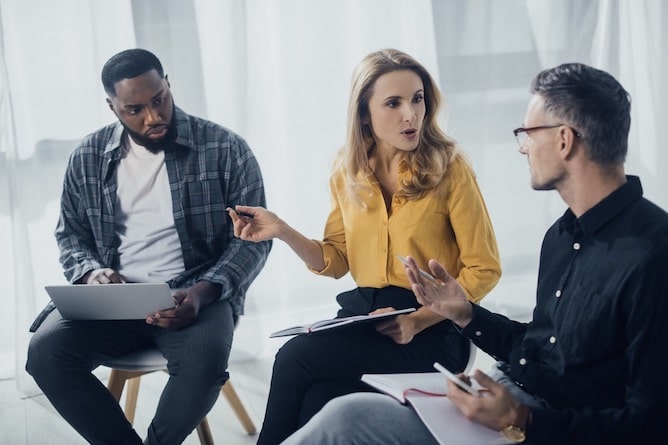 Besides Contributing Their Own Unique Talents, Participants Also Exercise The Following Skills:

Creative Thinking

Problem Solving

Communication and speaking up

Listening to each other

Presentation

Emotional Intelligence

Time Management
Tim was the star of our annual holiday party… His walking-around magic was very impressive and his show was both engaging and memorable.
I love magic and have seen several "big name" magicians in person – Tim is in that class. He is truly a master of his craft – and is easy to work with various party packages to choose from (at reasonable prices).
If you live in the Baltimore-Washington area and are looking for a magician, he should be your first (and last) call!
We have used his services three times now and each time he is such a hit with our guests! We have done big celebration corporate events and smaller scale holiday celebration events as well. He can definitely cater to whatever type and size of event you are having! Highly recommend and we will be using him again in the future!
Tim was amazing! He performed for our office party and was very impressive. He left us all asking "How did he do that?"!
Tim's sincere exuberance and command of the stage dazzles in person and on Zoom alike. I was amazed that he was able to have members of our Zoom party (myself included) actively participate in his illusions without being in the same room as him or in on the secret – an extra magical feat! I was grinning ear-to-ear the whole way through. It was, for lack of a better word, magical. Perhaps an extension of his mind-reading, Tim knows how to read a room and adjust his performance accordingly.
What Do You Really Need From Team Building?

These Five Needs Are The Reason We Created Our 'You've Got Talent' Team Building Activity.
Engaging
You are always looking for something new, unique, and exciting
Inclusive
You need a non-physically challenging and gender-neutral activity that focuses on skills that everyone can contribute too.
Power Of Play
You need an activity that people learn from, and we do that easily when we are playing
Memorable
You need a team-building experience that people will love looking back at for a whole year
Fun
Competing in an America's Got Talent style competition is Fun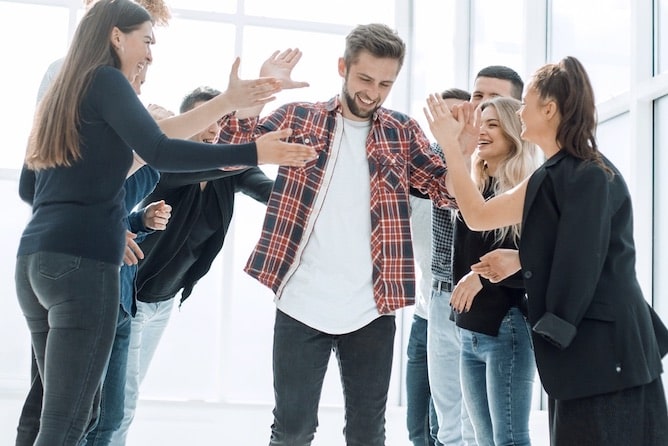 Three Reasons Why Our Team Building Activity Creates Such A Unique And Memorable Experience.

The WOW Factor: Our dynamic experiential format is specifically designed to foster engagement, participation, collaboration and enthusiasm.
The FUN Factor: Participants spend most of their time having fun working and laughing together. There's no boring 'death by PowerPoint.'
The PROFESSIONAL HOST Factor: Our team building activity is presented and facilitated by professional magician Tim Hall, who has performed at thousands of corporate events.

Tim Hall – Team Building Trainer, Corporate Magician
Tim is one of the busiest and most in demand corporate magicians, mentalists, and mind readers in the USA.
 In 2010 he received the prestigious National Stars of Magic Award.
Prior to becoming a full-time magician, Tim worked for nine years as a national sales trainer for Verizon Communications.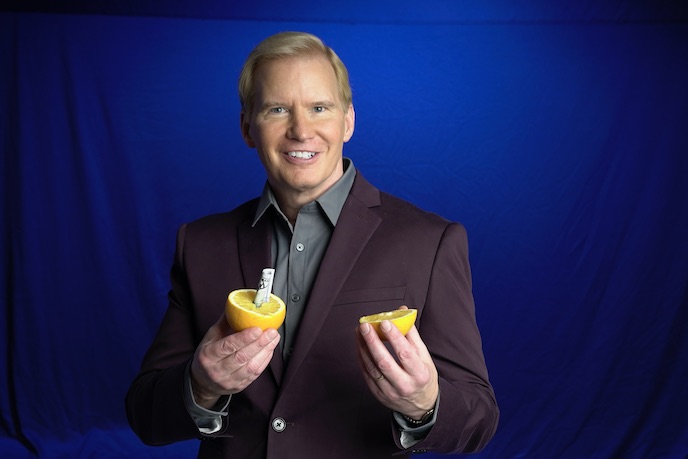 Tim is famous for making someone's signed $20 bill disappear and making it reapper inside an orange.  Tim has performed for thousands of people including celebrities, Matt Damon, Jay Leno and Ringo Starr.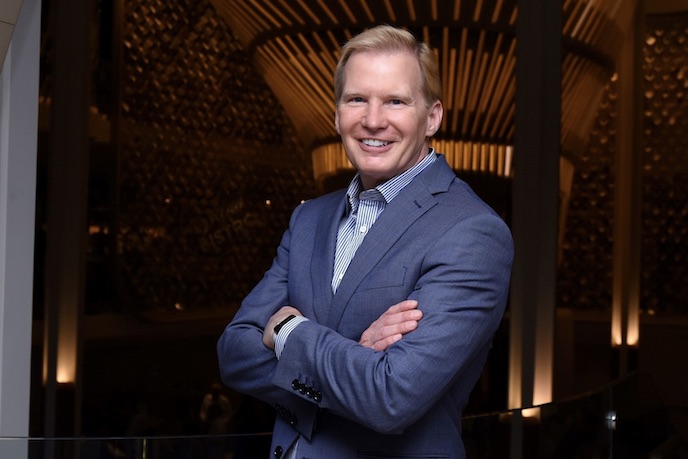 Tim combines his corporate training and entertainment expertise to present and facilitate the 'You've Got Talent' team building activity. Clients experience an amazing combination of fun, laughter and learning designed to engage, reward and motivate their team members.
Tim helps participants see first-hand that everyone's finger prints are on team success and every person's voice and contribution is important. Tim has been providing live & in-person team building workshops since 1993.
Tim Hall Makes Your Corporate Events Amazing Successful, Fun and Memorable…Guarnateed!
Tim Hall Is The Quintessential Professional Corporate Magician & Corporate Entertainer
Tim Hall is one of America's premier and most coveted corporate entertainers.  Tim is a corporate event specialist, with a proven track record of corporate entertainment success in Florida. Maryland, Northern Virginia, Pennsylvania, Washington DC, and the 50 United States.
Tim has performed at three presidential inauguration celebrations, numerous celebrity events, and over 4,000 corporate functions, including banquets, holiday parties, receptions, team building exercises and trade shows.
Benefits of hiring Tim Hall
His performances are always super clean, and politically correct.
His performances will engage your guests with clean comedy, unique, sophisticated, magic and mind reading effects that will make them the stars
Tim will respect everyone, no one will ever be embarrased.
He will always be dressed appropriately for the occassion
Tim is 100% reliable and will always arrive early for all events.
Tim will make your job easy.  You will be the hero among your guests.
Tim will collaborate with you to make sure your corporate entertianment is perfect!!!
When you hire corporate magician and corporate entertainer, Tim Hall, you can can be confident you are in good hands. Tim is professional, reliable, and respectful.
You will be hiring a pro!!!

Click Any Image Below To Get More Information
Corporate Magician & Mind Reader, Tim Hall, Photos