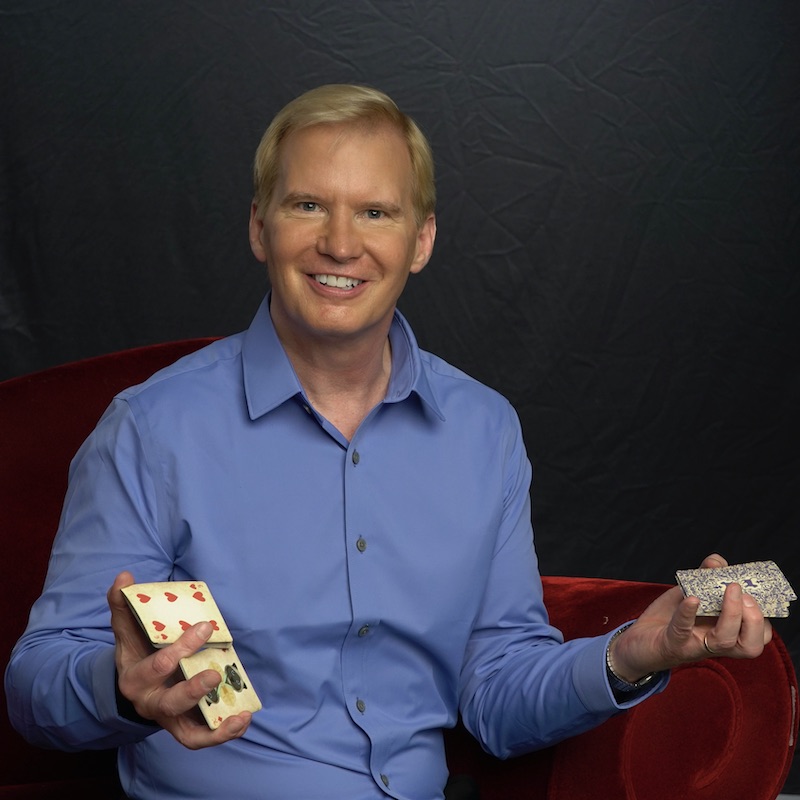 Tim Hall,
Comedy Magician
&
Mind Reader
For 30+ years, comedy magician and mentalist, Tim Hall has helped thousands of clients with their corporate and private events.
Areas served, Florida, Maryland, Pennsylvania, Northern Virgina, Washington DC, and all 50 United States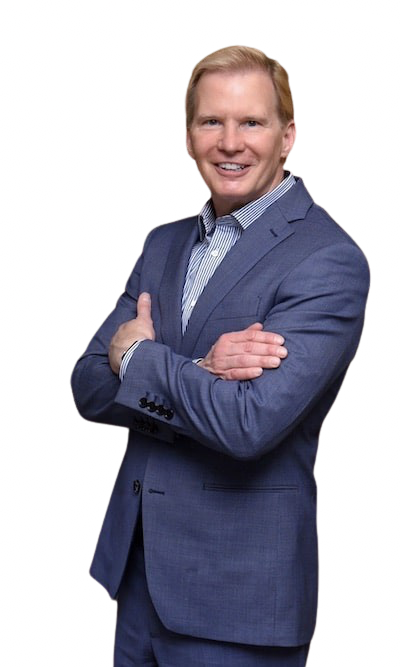 Like many children, at the age of eight, Tim Hall, became fascinated with a magic set given to him by his sister.  For Tim, this magic set was not just another toy.  It was the catalyst for him to fall in love with the art of magic, the art of illusions and art of live theatre.  To put it mildly, a simple magic set launched Tim's destiny.
Tim's first paid magic performance was at the age of twelve at a local camp ground.  The event was for a fourth July celebration with an audience of 800 people.  The rest, as they say, is "History".
Today, Tim Hall, is a nationally recognized entertainer, comedy magician, mind reader, and president of Aladdin Productions.
As a professional entertainer, comedy magician, and mind reader, Tim Hall has performed at thousands of events, for celebrities, private parties, corporate events, presidential inauguration balls, live theatre performances and numerous television productions.
Interesting tidbits about Tim Hall
1) Tim is know as the the celebrity magician.  He has performed at numerous public and private celebrity events. Some of these events included the following celebrities:
President Bill Clinton
President George W Bush
Jay Leno
Ringo Starr
Matt Damon
2) One little secret about Tim, is that he has actually been a consultant to some top-secret government agencies.
3) A jury of colleagues and peers twice named Tim "Magician of the Year".
4) Tim has been honored to perform at the world-renowned Magic Castle in Los Angeles.