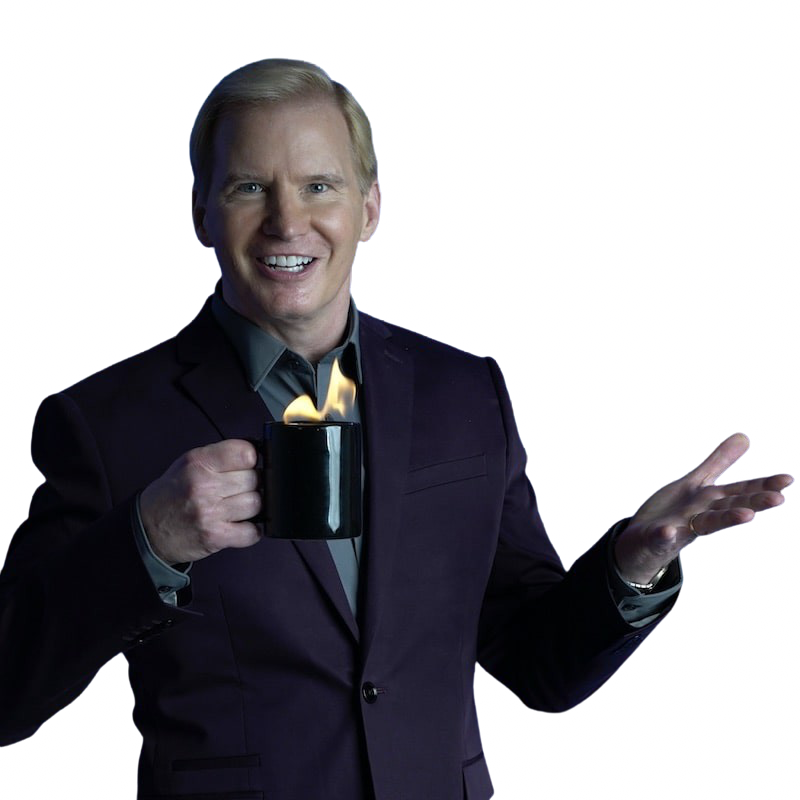 Click on a link below or scroll down page for details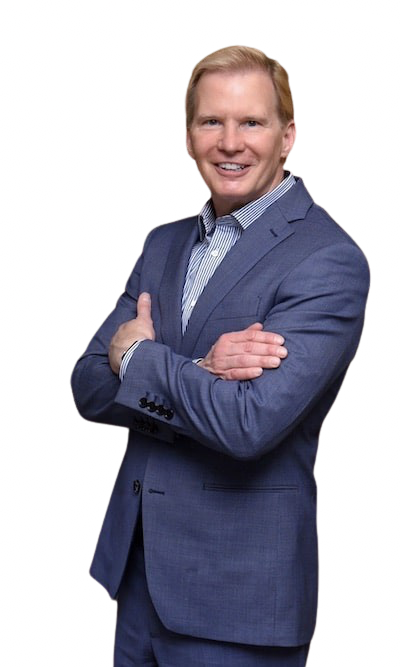 Up Close & Interactive Magic & Mind Reading
Tim's entertainment is nothing like watching magic on TV or YouTube
Tim Hall will mingle, stroll, walkaround among your guests performing close up magic miracles, world class sleight of hand, and amazing feats of mind reading.  Or if desired, Tim can be stationary near a bar or dessert area.  Tim will demonstrate these unique, mind blowing effects just inches away from the eyes of your guests. 
This is the ultimate front row interactive experience for your guests.  In fact, much of this enchanting and unique entertainment happens right in the hands of the spectators!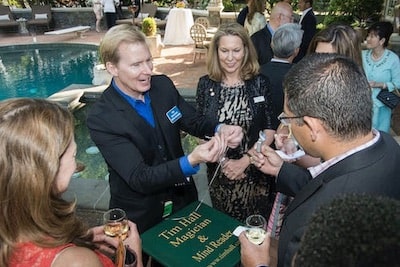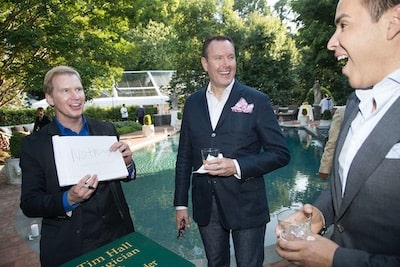 Up close mind reading & mentalism
In addition to some of the finest sleight of hand, Tim will be reading people's minds and correctly naming their birthdays, their pets' names and revealing random thoughts. Of course, this is all done in a tasteful, entertaining and fun manner.
Tim is a master of connection and rapport.
Your guests will be laughing, connecting with each other, connecting with Tim, sharing magical moments.  They will shaking their heads in disbelief (In a good way) and asking, "How does he do that?"   Most importantly, your guests will be having a great time.
Key benefits of Tim's up close & interactive entertainment
It's up close, personal and highly interactive.
No stage area needed.  Perfect for any venue.
Mobility.  Tim can stroll and mingle among your guests. Or the guests can come to him for a mini performance.
 It's not obtrusive.

 

It will not pull focus from other VIP guests, speakers or activities going on at the same time.

 

Guests can choose when and how long they want to participate in the entertainment.
Super flexible. Tim's performance can start, pause, restart, and stop at anytime. For example, when someone makes a speech, Tim will pause his performance.
Perfect for banquets, cocktail parties, corporate events, galas, private parties and receptions.
A wonderful compliment before or after Tim's stage show performance
As the event planner, Tim will make your job easy, you will be the hero among your guests
You'll be delighted as you hear the gasps of amazement and laughter from your guests as they enjoy their personal 3 to 7 minute show.
When you hire Tim Hall, you will receive many compliments.

 

People will say, "Where did you find this guy?"

 

"He's amazing."

 

"I've never seen anything like this before."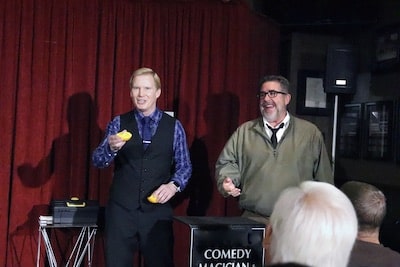 Over 5,000 performances and 30+ years of Crowd Pleasing Experience
Your guests will be laughing, connecting with each other, connecting with Tim, sharing magical moments.  They will shaking their heads in disbelief (In a good way) and asking, "How does he do that?"   Most importantly, your guests will be having a great time.
Comedy magic show & mind reading entertainment
15-minutes to 1-hour of stand up comedy magical & mind reading entertainment/stage show. The stage show features Tim Hall – comedy magician & mind reader. Tim's performances include clean comedy, sophisticated magic, mind reading, mentalism, experiments in ESP, illusions, lots of fun, upbeat music and lots of audience participation.
Master of connection and rapport
Tim has a special way of connecting with people through his clean comedy, like-able personality and great rapport skills. 
Tim works directly with you to create custom entertainment that features your guests in mind-blowing magic and impossible mentalism.  Your event is about your guests having a great experience.  Tim creates unique entertainment expereinces that truly makes you, the event planner, and the guests the STARS of the show.

Combo – Up Close & Stage Show
Combination  package includes both up close magic & stage magic, mind reading show
This package includes the Up Close, mingle, roving, strolling, walk around entertainmnt before or after the stand up Stage Show.  This package is perfect for awards programs, banquets, conferences, galas, parties that include a cocktail reception, dinner, then an after dinner program.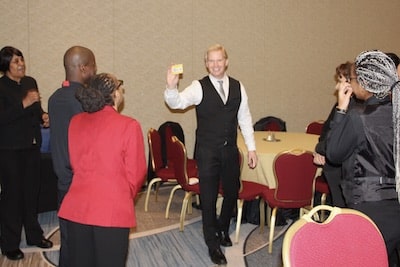 Virtual magic show & virtual mind reading entertainment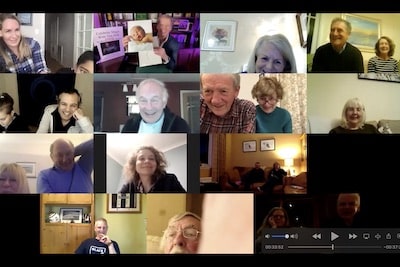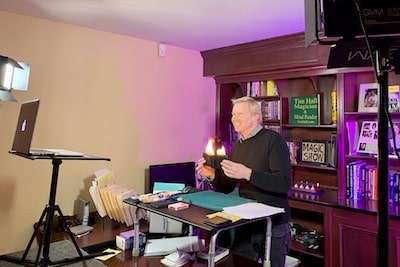 Tim Hall specializes in virtual entertainment. Tim is a master at engaging your audience virtually.  His highly interactive virtual performances include sophisticated magic, and mind blowing experiments in mentalism.  Tim's virtual performances combine playfulness an charm that will leave your audience wowed and feeling great!  You'll be amazed at how he connects with people and creates magic moments virtually.

Las Vegas Style Variety Show.  Includes Tim Hall, and another fantastic entertainer, such as a comedy magician, mentalist, comedian, or juggler* 60-80 minutes.
*Other entertainers are available.  Contact us for more details.
This package is wonderful when you are looking for a big impact entertainment program for banquets, conferences, corporate events, fundraisers, and holiday parties.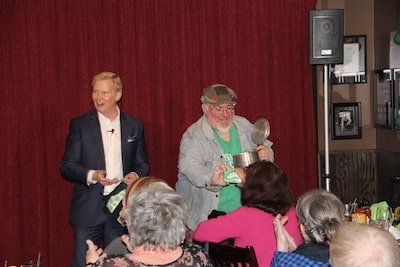 The Magic of Collaboration – The Team Building Experience
Your team works together to do the impossible – learn magic tricks and perform an "America's Got Talent" style magic show.
A fun experiential activity fostering:
Communication
Cooperation
Collaboration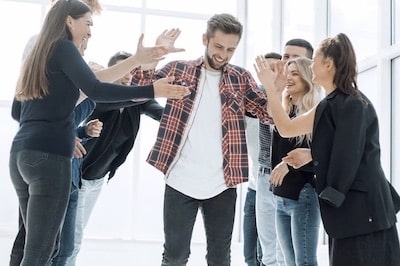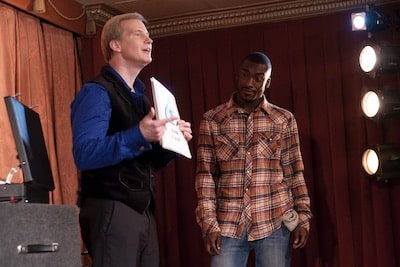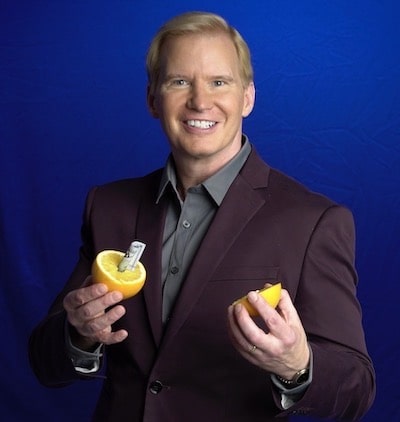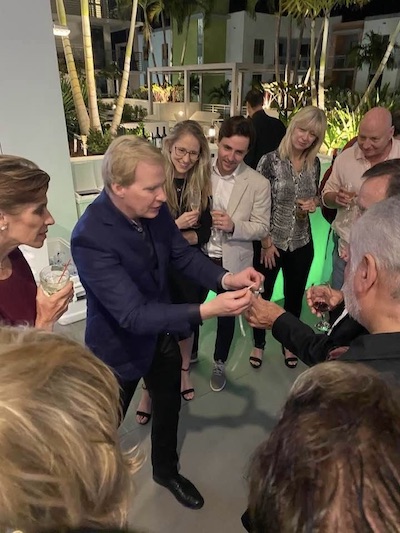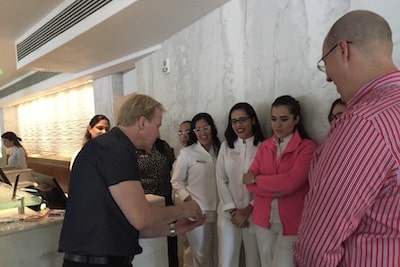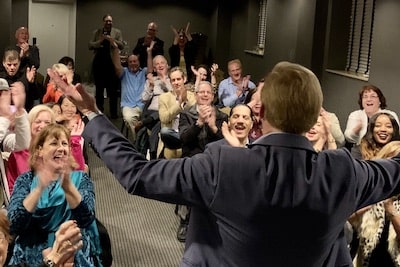 Tim was the star of our annual holiday party… His walking-around magic was very impressive and his show was both engaging and memorable.
I love magic and have seen several "big name" magicians in person – Tim is in that class. He is truly a master of his craft – and is easy to work with various party packages to choose from (at reasonable prices).
If you live in the Baltimore-Washington area and looking for a magician, he should be your first (and last) call!
We have used his services three times now and each time he is such a hit with our guests! We have done big celebration corporate events and smaller scale holiday celebration events as well. He can definitely cater to whatever type and size of event you are having! Highly recommend and we will be using him again in the future!
Tim was amazing! He performed for our office party and was very impressive. He left us all asking "How did he do that?"!
Tim's sincere exuberance and command of the stage dazzles in person and on Zoom alike. I was amazed that he was able to have members of our Zoom party (myself included) actively participate in his illusions without being in the same room as him or in on the secret – an extra magical feat! I was grinning ear-to-ear the whole way through. It was, for lack of a better word, magical. Perhaps an extension of his mind-reading, Tim knows how to read a room and adjust his performance accordingly.