Virtual Magician & Magic Show
Why Not Host An Extraordinary Event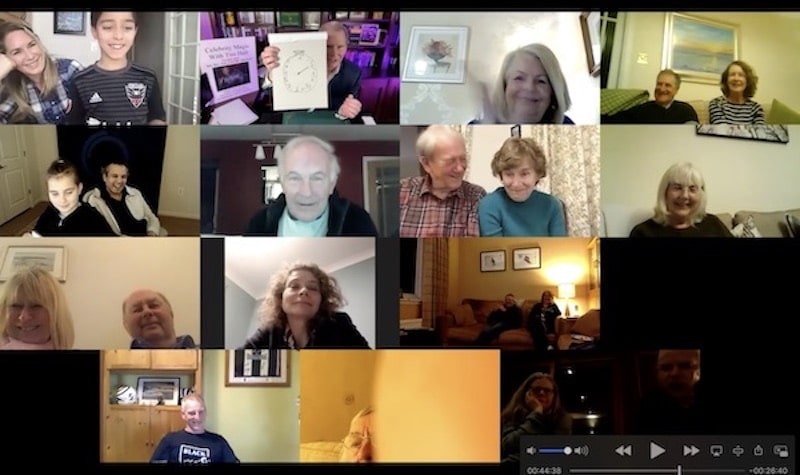 Tim Hall
Comedy Magician
&
Mind Reader
Award winning magician and mentalist, Tim Hall has delighted hundreds of adults, and families, from around the world with his unique, interactive, memorable, virtual, zoom magic performances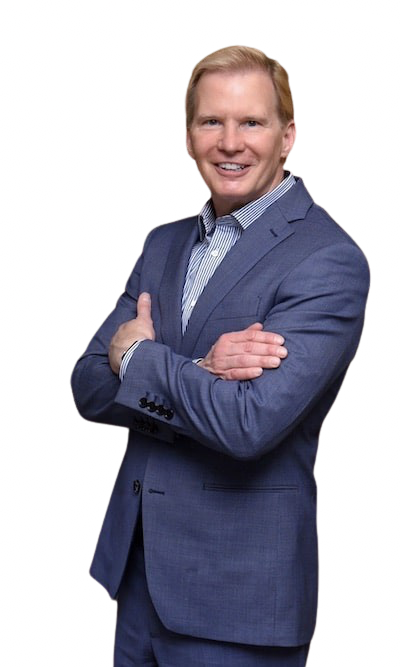 Tim Hall Guarantees He Will Make Your Virtual Event Amazing Successful, Fun And Memorable!
Or It Is Free, And Tim Will Donate $100 To Your Favorite Charity Just For Wasting Your Time!

Tim Hall's Virtual Performance Is Nothing Like Watching Magic On TV Or YouTube
The right Zoom magic show has the incredible power to bring people together from all around the world for a fun and one of a kind experience.
Tim is a master of connection & Rapport.
Your guests will be laughing, connecting with each other, connecting with Tim, sharing magical moments.  They will be shaking their heads in disbelief (In a good way) and asking, "How does he do that?"   Most importantly, your guests will be having a great time!
 You'll be delighted as you hear the gasps of amazement and laughter from your guests as they enjoy this 20-60 minute virtual magic and mind reading show.
Benefits of hiring Tim Hall
His performances are always super clean, and politically correct.
Tim will engage your guests with clean comedy, unique, sophisticated, magic and mind reading effects that will make them the stars
Everyone will be treated with the utmost respect, no one will ever be embarrassed.
If needed Tim will offer a complementary tech rehearsal to make sure everything runs smoothly the day of the virtual performance.
Tim has invested hundreds of hours and thousands of dollars setting up his professional TV studio with lights and high def cameras.
Tim will make your job easy.  You will be the hero among your guests.
Tim will collaborate with you to make sure your virtual Zoom entertianment is perfect!!!
When you hire virtual event specialist, magician and entertainer, Tim Hall, you can can be confident you are in good hands. Tim is professional, reliable, and respectful.
You will be hiring a pro!!!

Host A Super Successful Virtual Event With Tim Hall 
Great For A Variety Of Virtual Events
Appreciation Events
Birthdays
Conferences
Happy Hours
Meetings
Milestone Events
Office Parties
Team Building
Socials
Unbelievable Sophisticated Magic
Amazing Mind Reading
Lots Of Clean Comedy
Everyone Will Feel Connected With Tim & Each Other
Lots Of Audience Participation
One Of A Kind Expereince
Covid Safe
Germ Free
No Weather Issues
No Traffic Or Parking Hassles
No Bad Seats – Everyone Gets A Front Row Seat
Complimentarty Tech Rehearsal If Needed
100 % Satisfaction Guarantee
15 Minutes
30 Minutes
45 Minutes
60 Minutes – Includes Fun, Easy To Perform Magic Trick Lessons For All Participants
Dear Timothy, Thank you for all you did to make the 55th Inaugural festivities such a success… everyone had a great time.
Watch Tim's Virtual Demo Video
Wow, Tim Hall…That was something special.  Amazing!!!
Virtual & Zoom, Magician, Tim Hall, Photos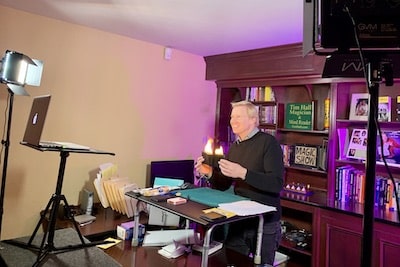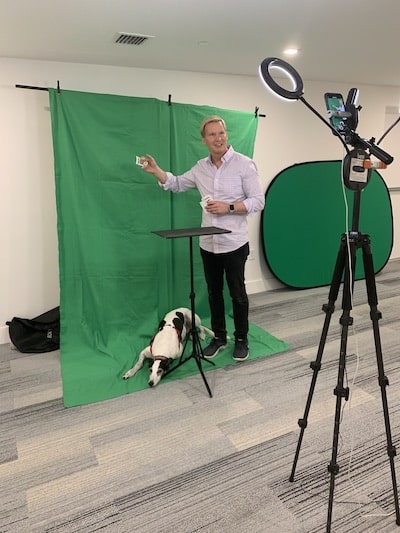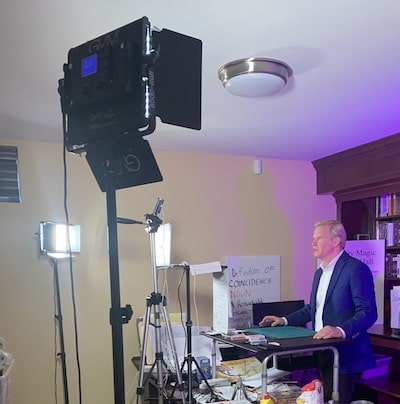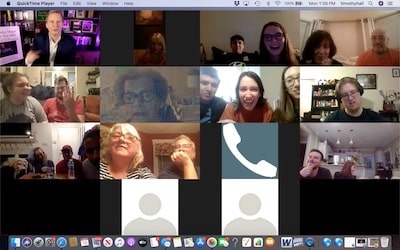 Tim hosted a work event for us and it was super fun! Even though we weren't in person, Tim was engaging, entertaining, and the tricks were great. Highly recommend!
Tim entertained our firm for a "virtual" holiday celebration. He was absolutely terrific and had an amazing sense of humor. I strongly recommend!
Tim put on a fantastic show for my family and friends. Everyone was able to be involved even though it was a virtual event and we had a wonderful time. The intimacy of a small group over Zoom gave the impression and feeling of an in-person show. Excited to book him again in the future virtual or in person!!!
Tim provided an amazingly enjoyable experience for my friends and family – even when it was a virtual show over Zoom! We all couldn't help but smile in response to Tim's charm and exciting tricks. He even provided a quick how-to for us as well! Thank you, Tim for providing us with great entertainment, laughter and full hearts.