For More Info & A Quote Contact Tim Hall Today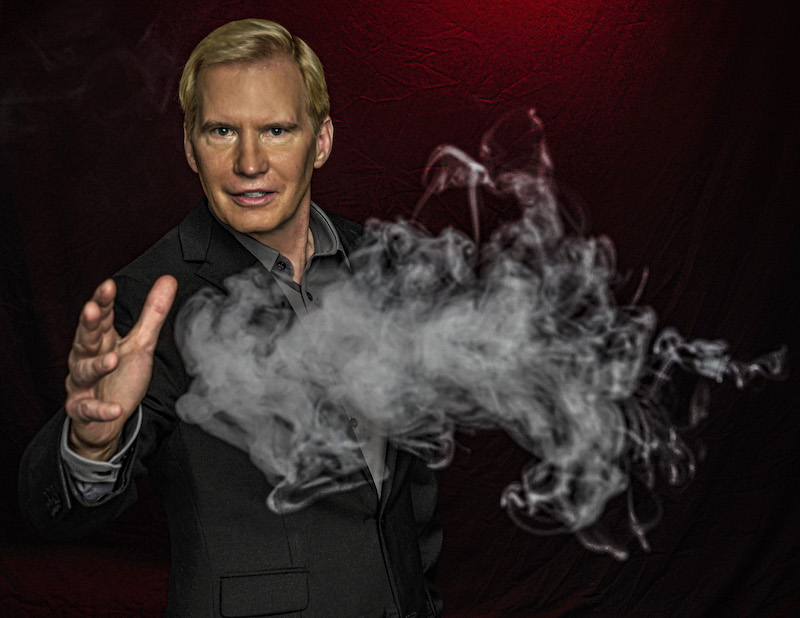 Tim will help to make your next event to be amazingly successful, fun, and memorable!!!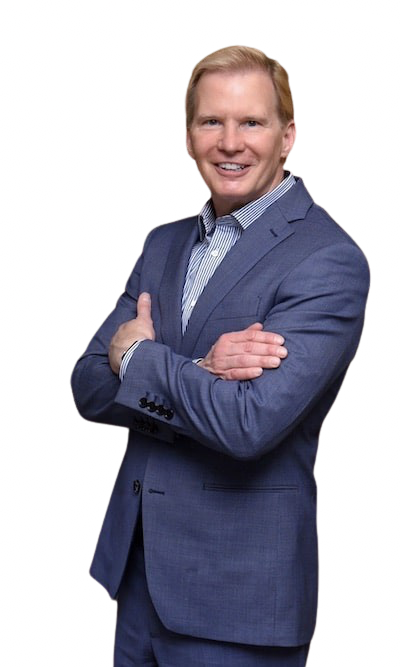 For A Price Quote, We Need The Following Information:
This is a SSL secure site.  We will never sell

your contact information to a third party!!!
If you don't like forms, please call us at 410-654-6100, or email us directly at [email protected].
Fields listed in red are required