Maryland Magician For Teenage Events, Graduation Parties & Bar Bat Mitzvahs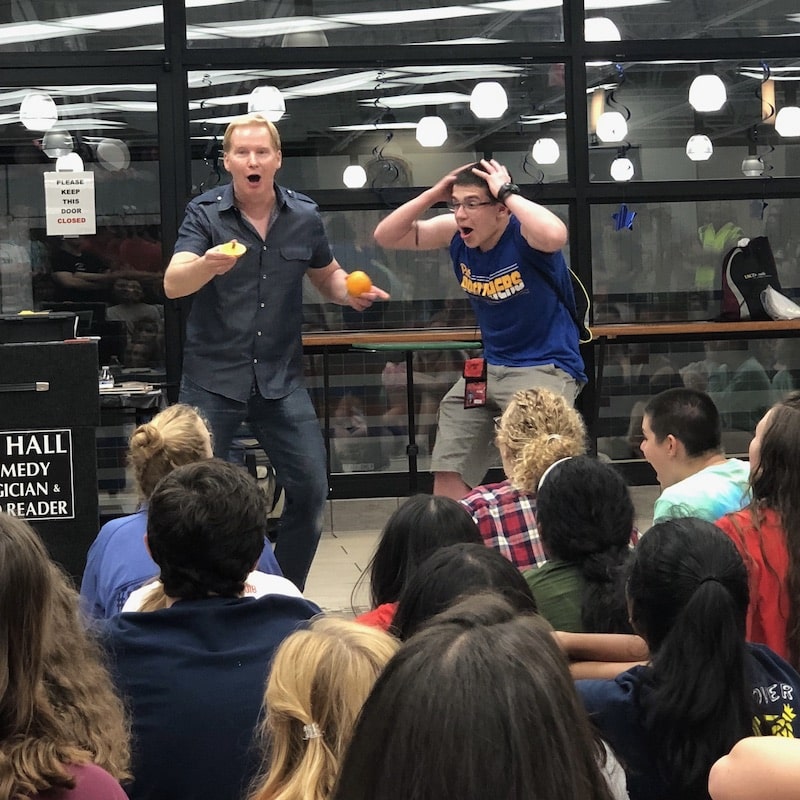 Tim Hall,
Comedy Magician
&
Mind Reader
Award winning magician and mentalist, Tim Hall has entertained thousands of teenagers and their families to celebrate milestone events such as bar bat mitzvahs, graduation parties, proms and Sweet 16 parties.
Areas served: Florida, Maryland, Northern Virgina, Pennsylvania, and Washington DC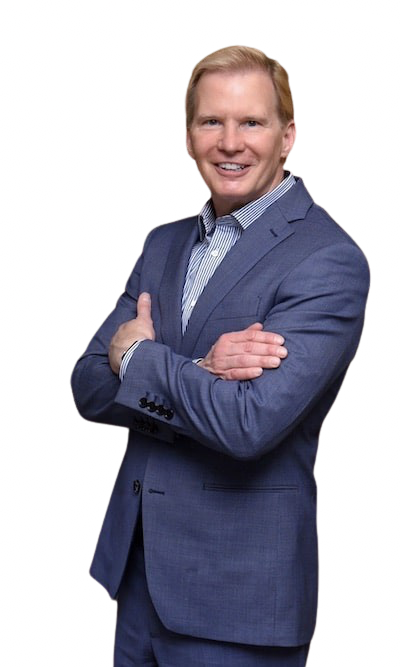 Think It's Difficult To Entertain Teenagers.  Think Again.

Tim Hall is a premier magician, illusionist, mentalist and mind reader for teenagers in Florida, Maryland, Northern Virgina, Pennsylvania, and Washington DC.
Bar Mitzvahs
Bat Mitzvahs
Birthday Parties
Graduation Parties
Sweet 16 Birthdays
Prom & Post Prom Parties
Social Functions
Quinceanera Celebrations
If you are coordinating an event for a teenage party, and you need quality entertainment,
then you should definitely consider Tim Hall.
He is one of the busiest and most in demand teenage magicians, mentalists, and mind readers. 
Click any image below for additional information
Dear Timothy, Thank you for all you did to make the 55th Inaugural festivities such a success… everyone had a great time.
Wow, Tim Hall…That was something special.  Amazing!!!
Tim Hall, Magician For Teenage Parties, Photos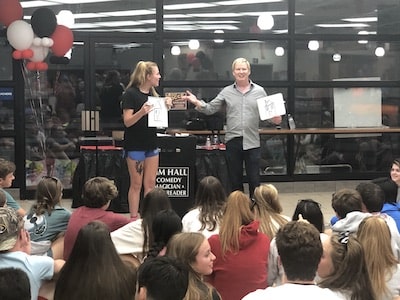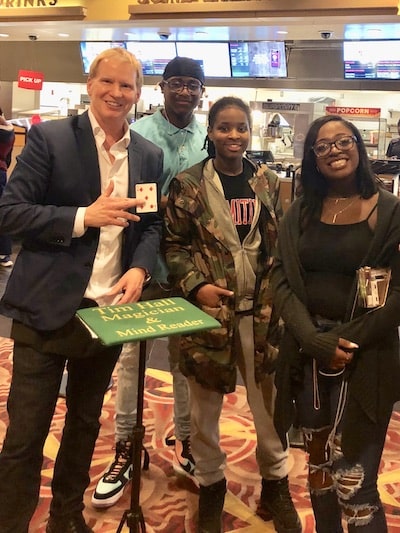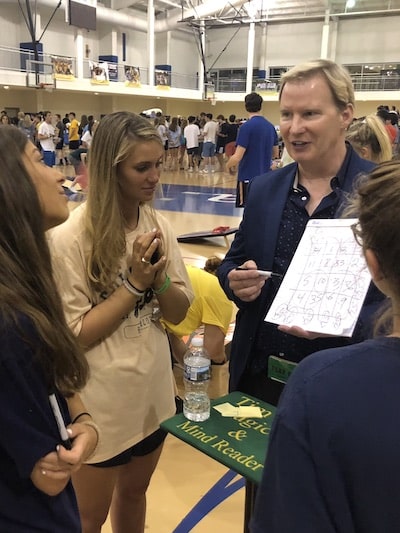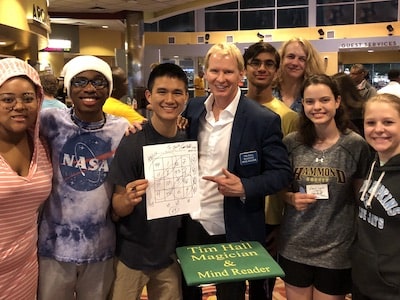 Tim was the star of our annual holiday party… His walking-around magic was very impressive and his show was both engaging and memorable.
I love magic and have seen several "big name" magicians in person – Tim is in that class. He is truly a master of his craft – and is easy to work with various party packages to choose from (at reasonable prices).
If you live in the Baltimore-Washington area and looking for a magician, he should be your first (and last) call!
We have used his services three times now and each time he is such a hit with our guests! We have done big celebration corporate events and smaller scale holiday celebration events as well. He can definitely cater to whatever type and size of event you are having! Highly recommend and we will be using him again in the future!
Tim was amazing! He performed for our office party and was very impressive. He left us all asking "How did he do that?"!
Tim's sincere exuberance and command of the stage dazzles in person and on Zoom alike. I was amazed that he was able to have members of our Zoom party (myself included) actively participate in his illusions without being in the same room as him or in on the secret – an extra magical feat! I was grinning ear-to-ear the whole way through. It was, for lack of a better word, magical. Perhaps an extension of his mind-reading, Tim knows how to read a room and adjust his performance accordingly. 
Previous Clients That Have Hired Tim Hall For Their Teenage Parties & Celebrations
Atholton High School, Maryland, Post Prom Party
Centennal High School, Maryland, Post Prom Party
Hammond High School, Maryland, Post Prom Party
Hereford High School, Maryland, Post Prom Party
Howard High School, Maryland, Post Prom Party
James Madison High School, Virginia, All Night Graduation Party
Loyola Blakefield School, Maryland, Post Prom Party
Maryland 4-H Center, Teen Leadership Conference
MaryVale Preparatory School, Maryland, Post Prom Party
Mount Saint Joseph High School, Maryland
Notre Dame Prep, Maryland, Senior Day, May
Reservoir High School, Maryland, Post Prom Party
River Hill High School, Maryland, Post Prom Party
Sidwell Friends School, Washington D.C.,  Pre-Prom Dinner Party
Towson University, Maryland, Hillel Housing & Resident Life, Shabbat