Amazing Maryland Magician & Magic Show For Cub Scout Blue & Gold Banquets,
Scouting Meetings & Parties
Tim Hall,
Comedy Magician
&
Mind Reader
Award winning Maryland magician and mentalist, Tim Hall will help to make your Cub Scout Blue & Gold Banquet amazingly successful, fun and memorable…Guaranteed!
Areas served: Maryland, Northern Virgina, Pennsylvania, and Washington DC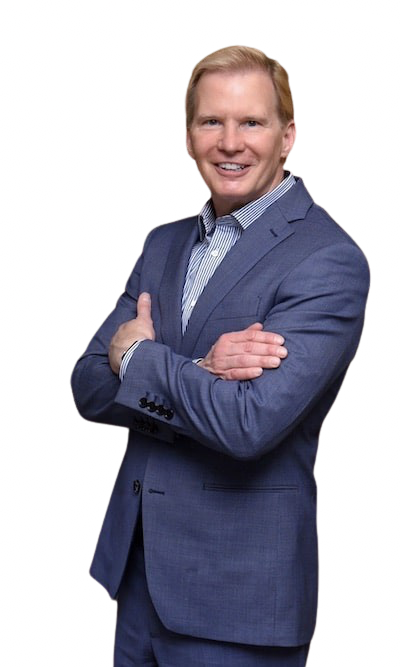 Need fun, unique and creative entertainment ideas 

for your next Cub Scout Blue & Gold banquet?

Tim Hall is a professional magician, illusionist, mentalist and mind reader that has performed at hundreds of Cub Scout Blue & Gold banquets, Girl Scout meetings, holiday parties, and other scouting parties in Maryland, Northern Virgina, Pennsylvania, and Washington DC.
Stand Up Cub Scout Stage Show Includes:
Magic show, which includes clean comedy, sophisticated magic, mind reading, experiments in ESP, illusions, lots of fun and lots of audience participation.

Quality PA sound system, so everyone can hear the show regardless of loud ambient noise and loud children.

Upbeat fun music.

Lots of audience participation.

Quick basic magic lessons, 1-2 tricks will be taught.

Magic trick souvenir for all the children.

Performance lengths, 30, 45 and 60-minutes.

Includes a really fun, interactive, cub & boy scout history quiz with prizes for correct answers. Tim was a cub scout himself.
Prices range from $375 to $500.  
Variables in prices include the following: date of event, day of the week of the event, time of the event, location of event, length of performance, and audience size.  For example, a 1-hour show on a Saturday night, for 300 people, with a 90-minute drive is going to be more expensive than a 30-minute show on a Wednesday night, for 30 people, with a 20-minute drive to the event.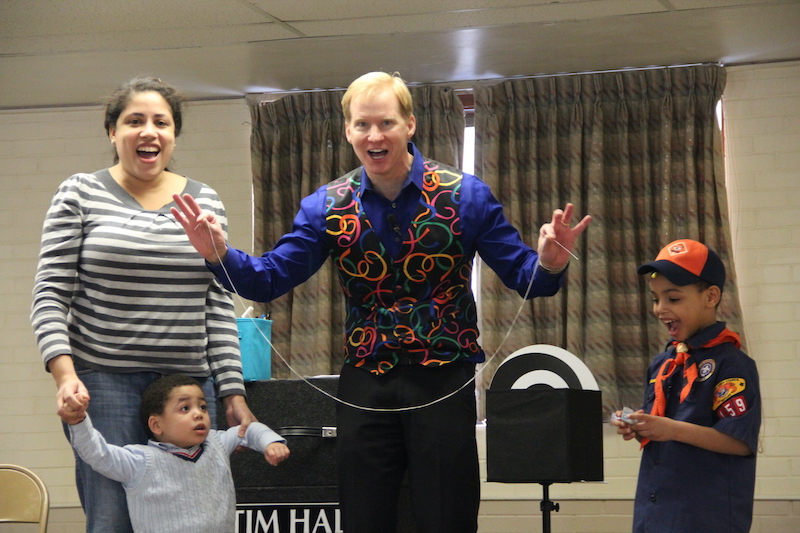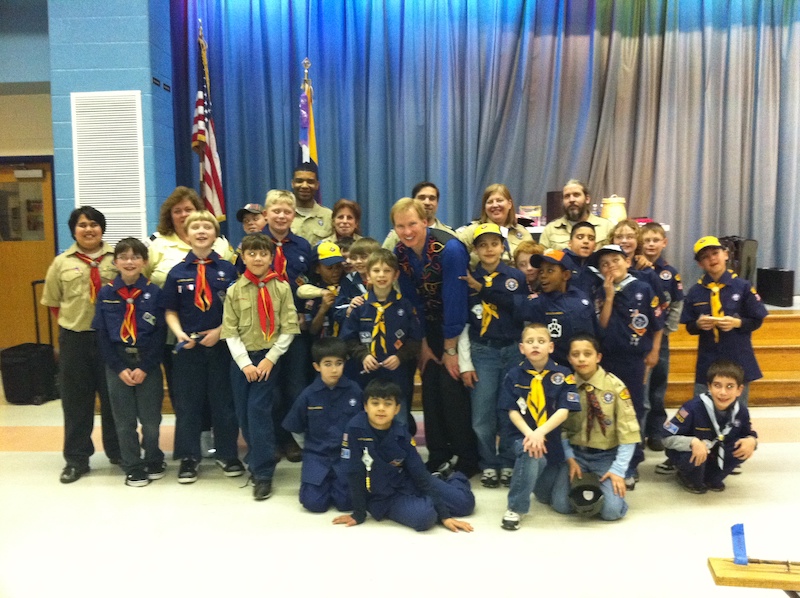 Click On A Demo Video Below To See Tim Hall In Action.
Dear Timothy, Thank you for all you did to make the 55th Inaugural festivities such a success… everyone had a great time.
Wow, Tim Hall…That was something special.  Amazing!!!
Tim Hall Makes Your Cub Scout & Girl Scout Events Amazing Successful, Fun and Memorable…Guarnateed!

Tim Hall is the quintessential professional scouting event magician
Tim Hall is one of Maryland's premier and most coveted cub scout and girl scout magicians & entertainers.  Tim is a scouting event specialist, with a proven track record of entertainment success in Maryland, Northern Virginia, Pennsylvania, and Washington DC
Benefits of hiring Tim Hall
His performances are always super clean, and politically correct.

Tim was a Cub Scout himself, he understands scouting and Blue & Gold events.

His performances will engage your guests with clean comedy, unique, sophisticated, magic and mind reading effects that will make them the stars
Tim will respect everyone, no one will ever be embarrased.
Tim is 100% reliable and will always arrive early for all events.
Tim will make your job easy.  You will be the hero among your guests.
Tim will collaborate with you to make sure your Cub Scout or Girl Scout event entertianment is perfect!!!
When you hire comedy magician and mind reader, Tim Hall, you can can be confident you are in good hands. Tim is professional, reliable, and respectful.
You will be hiring a pro!!!

Tim Hall, Magician For Community Events, Photos